Influencer Marketing
+
Social Media
.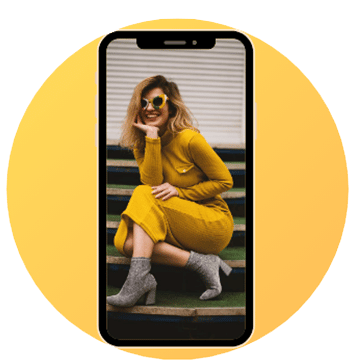 "The team at JSMM created a custom influencer marketing program for our business. We have been thrilled with the results! The influencers have introduced our brand and reached a much wider audience than we could ever have done alone. We enjoy the opportunity to support local influencers, who are also small business owners in our community.
The relationships and unique programs the agency has created for us cater to our specific business needs, and we highly recommend them!"
– Owner of Kitchen Remodeling Company
See Case Study
Social Media Marketing
00
%
Digital Storytelling & Brand Identity
00
%
Download Our Influencer Marketing Guide.
Our agency increased event RSVPs and sales YOY for a plastic surgery and skin rejuvenation practice. We did this by creating social media campaigns, utilizing original artwork, influencer marketing, ads, promotions and email marketing campaigns during their annual events. As a result, sales from event marketing lead to a 40% increase in revenue YOY. During the year, we also continued influencer marketing to increase our client's brand awareness, drove new customer contacts through the website and on social media, engaged with customers through email marketing, developed original photos and videos and elevated branding across social media platforms while growing their channels. We provided monthly reports to monitor growth, web traffic, new contacts and online and in-store sales.
Social Media Marketing
Content Creation
Influencer Marketing Programs
Event Planning
Brand Collaborations
Digital Advertising
Lead Generation
Email Marketing
Digital & Competitor Audits
Reporting
Reputation Management
Geofencing
Website Maintenance
SEO