MEET THE TEAM
.
Data. Direction. Design. Dedication. Jennings Social Media and MarTech's core values expand each day as we build upon more than two decades of industry experience — and we're always looking for new ways to grow, think and inspire. We serve as an outsourced, full-service digital marketing and advertising department or collaborative team for publicly traded to startup companies around the world.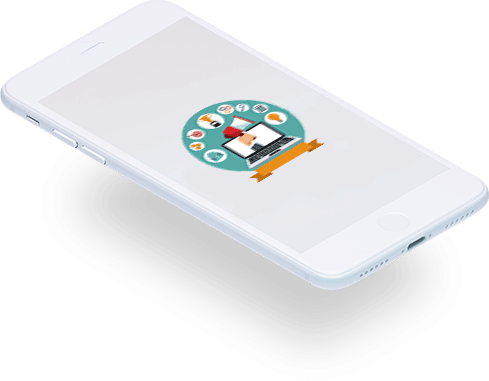 Social Media Marketing
00
%
Web Design & Development
00
%
Influencer Marketing & PR
00
%
OUR PORTFOLIO
.
We like to let our data show our true successes — but we decided to spell it out for you too.
28,795
Hours of Team Collaboration
17,136
Numbers Crunched In Reports
"Valerie and her staff are super talented. They are super talented, very organized and responsive. They get the job done and made this intimidating process fun."
"Jennings Social Media & MarTech has helped my startup get PR attention in business and technology publications, across various blogger sites and on television. The work the JSMM team provides is of a very high quality and works on a shoestring budget. All startups should take advantage of the leadership, business advice and strategic partnership that JSMM offers to businesses. Startups should also look to the agency for guidance in social media strategies to increase SEO and online visibility."
"We had a tremendous response the first day we issued a Facebook post about accepting online orders and sold several bikes in just a few hours. The JSMM team also helped us issue press releases and manage the brand with investors and the media. During a trade show appearance, the JSMM team monitored and posted content in real time to get attendees excited about our booth and contest. With the help of the JSMM team, we ended up winning two show awards including Rookie of the Year. I highly recommend JSMM for anyone wanting a team that is truly professional and also a lot of fun to work with."
"When we decided to utilize an outside marketing firm for our law firm newsletter and public relations, we looked at several options. We chose Jennings Social Media & MarTech because they offered a personal relationship that strove to understand our business and the professional strictures that impact law firm marketing. They have done a terrific job editing and publishing our newsletter as well as providing cutting edge blogs, tweets and other media inserts that help distinguish ourselves. We would strongly endorse them for the services they provide."
Martech, AI, Data & Content
.