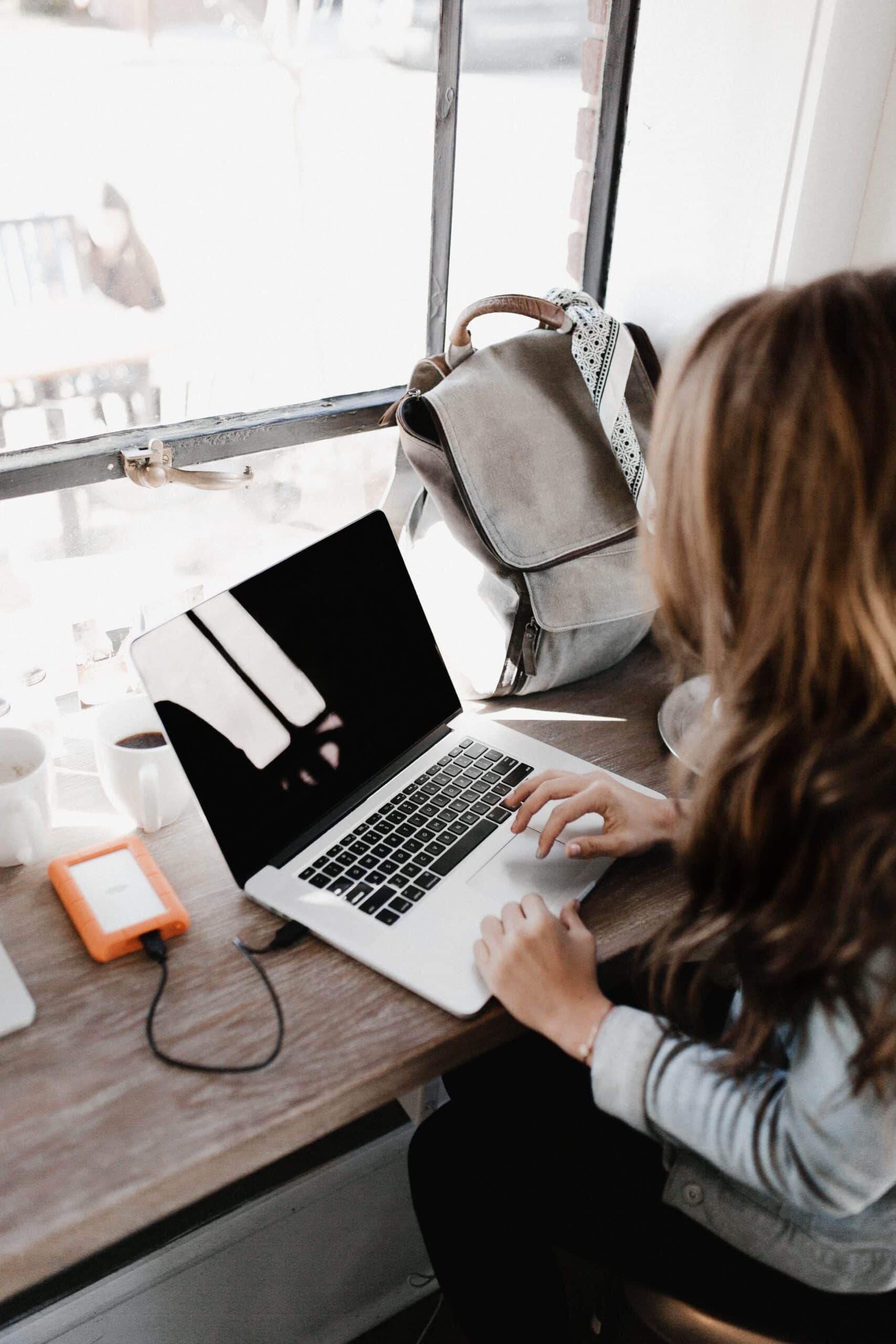 Tips To Kickstart Your SEO/SEM In The New Year
Looking for ways to land on the first page of Google or new tactics to generate leads through your website? Learn from the experts — Valerie Jennings, award-winning CEO Of JSMM, and Carl Ocab, CEO and Asia's Forbes 30 Under 30.
But what is SEO, really?
Search engine optimization (SEO) is an incredibly powerful tool for lead generation. If you're not using SEO as part of your marketing strategy, you're missing an opportunity to obtain more quality organic leads by attracting more traffic to your website. Read on as we detail how a well-defined SEO strategy can help businesses increase overall website traffic and drive organic leads.
According to WebFX, more than 90% of online experiences start with a major search engine like Google, Yahoo, and Bing. They feature primary search results, where web pages and other content, such as videos or local listings, are shown and ranked based on what the search engine considers most relevant to a search query. The search results vary between organic searches vs. paid searches, and the only difference is the cost – as organic searches are free rankings, and paid searches aren't.
Our CEO's Take On SEO
According to our CEO Valerie Jennings, SEO is the driving force behind lead generation. "During the pandemic, businesses that were not online had to scramble to get there, and SEO became a focal point again in determining online success," she said in an interview. "Not all businesses can afford a large digital advertising budget, so one of the best ways to be discovered is through organic search. In most of our client cases, SEO has been a steady and supplemental lead generation drive alongside paid search, and in some instances, we have been able to reduce our ad spend as organic search picked up or doubled our weekly leads."
SEO Best Practices
SEO Expert Carl Ocab has worked alongside the JSMM team for a few years now and helps our clients optimize their websites for Google search. In an interview with Ocab and Jennings, they pointed out some common mistakes and obstacles that get in the way of businesses ranking on Google, and Google giving their site priority treatment.
According to Ocab, unpaid SEO is one of the most efficient ways to improve your marketing as it's easy and fast. During the interview, he gave his greatest tips on how to improve your SEO and future proof your site this new year:
#1 Tip: Quality Host For Good Site Speed.
Google is really focused on giving their users the best experience, which they can't do if the ranking websites are slow. Ocab proposes having a quality web host as the most important factor if you want a site that loads fast. It's an "investment for your business," he said.
SEO Tools
If you're new to SEO, it can seem overwhelming, and you might be wondering how you can find the site speed of your website. Luckily, there are free websites out there that can give you an SEO score, which in turn will help you determine if you should move to a different server or hosting.
According to Ocab, the best way to measure your site speed is through GTMetrics.com. It's a free service where you enter your website's domain name and it gives you a concise and detailed overview of what is slowing down your website – such as transcripts, images, etc. They will also provide recommendations on what to improve. Another site he recommends is Google's own tool – Google Pagespeed Insights, which shows what's slowing down your website the same way GTMetrics does.
When it comes to your website, you have two options depending on your budget – using a website template or starting from scratch. Website templates are popular because they have everything ready for you. Starting from scratch means just that – you start from square one, which means it requires more work. The biggest challenge according to Ocab is designing the captcha, which he says is the "most difficult and most expensive part."
Code Optimizations
Source code is another important factor in SEO, as it helps determine where your site should show up in rankings. According to SEOP, having code optimization will help ensure all relevant pages of your site are properly indexed.
According to Ocab, an important step in this process is making sure coding meets new web standards, as the current web browsers do not process codes from earlier browser's standards. If your codes are not updated, this will hurt your ranking.
Among Ocab's work with JSMM, he uses premium frameworks like Genesis and DV to make sure the framework is ready for the clients, and that everything is needed for appealing design and content. When working on content, it's important not to have too many large images– as they are what slows down a website the most.
Main Takeaways
As you can see, there are a lot of moving pieces to SEO and lots of information to learn. If you're still unsure about where to begin, contact us to learn more about our capabilities and about conducting an SEO audit of your website. 
About Valerie Jennings
Valerie Jennings founded her agency, Jennings Social Media & MarTech (JSMM), in 2003. Since its beginnings, Jennings has transformed her company from a small, social media consulting business to a highly-competitive strategic martech firm. Jennings is among the top individuals honored with the international recognition of receiving a 2020 Silver Stevie® Award for Female Entrepreneur of the Year in the business services category. She is a 2020 FOLIO: Top Women in Media honoree and the DMN 2020 Marketer of the Year.

Social Links
Twitter – https://twitter.com/valeriejennings
Facebook – https://www.facebook.com/jenningssocialmedia
LinkedIn – https://www.linkedin.com/in/jenningspr