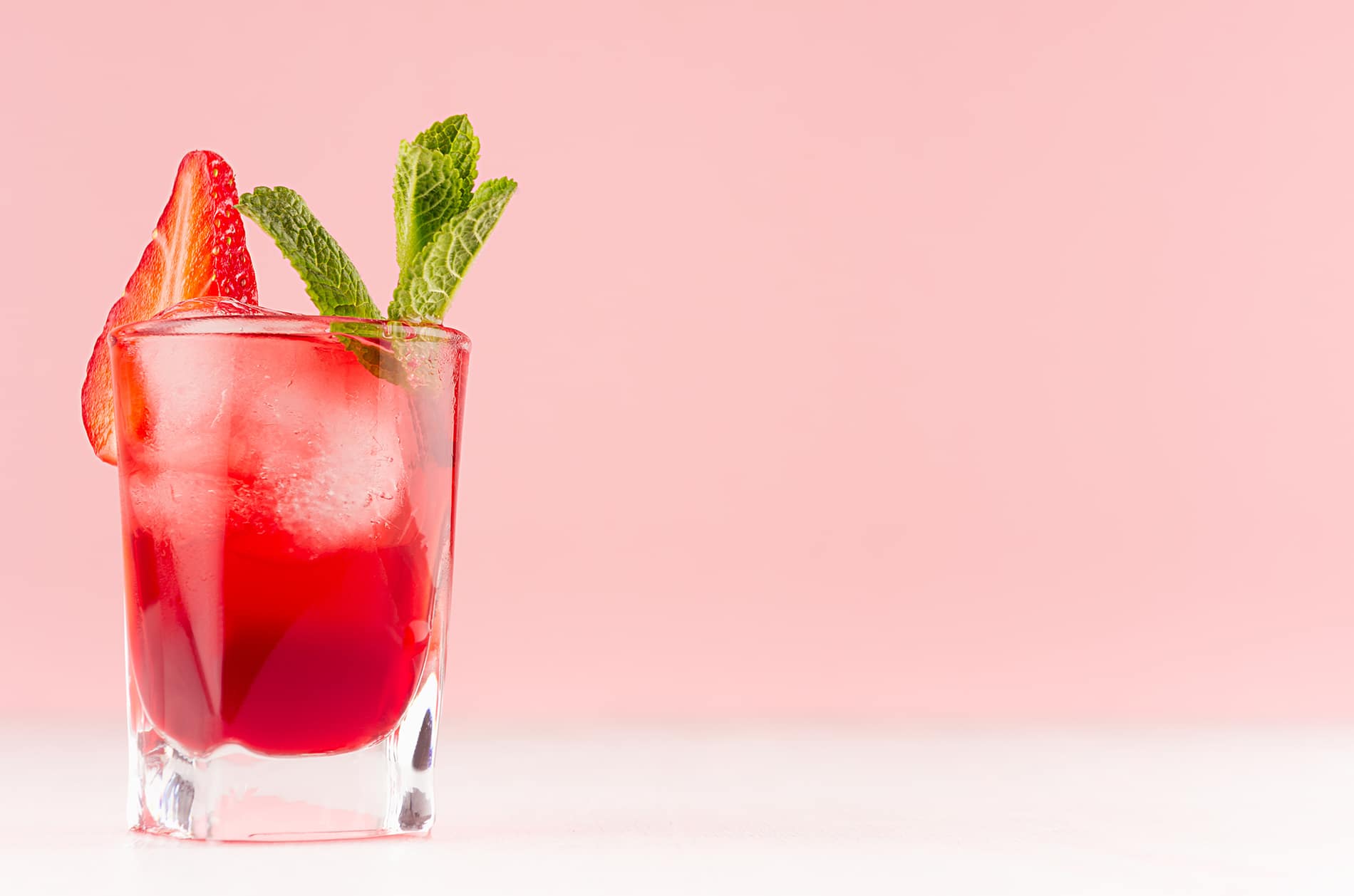 Alert: Learn How CEO Valerie Jennings Was Named Marketer Of The Year
We're proud to announce that Valerie Jennings, our CEO, has been awarded national Marketer of the Year by DMN!
The DMN Awards have honored some of the biggest names in the agency and marketing technology worlds and have recognized exemplary and innovative use of data, strategy and technology in pursuit of marketing excellence.
Valerie Jennings embodies the definition of an outstanding marketer through her vision and leadership of the digital marketing agency she founded 16 years ago, at the age of 24 — Jennings Social Media & MarTech (JSMM). As a social media early adopter, Valerie forecasted trends ahead of the curve, including embracing social media as far back as 2005. By introducing a new leadership vision, and implementing performance-based AI and MarTech-focused strategies to automate and innovate content marketing, SEO and digital advertising, Valerie has transformed the way digital marketing is approached in an agency setting.
Valerie was one of two national finalists selected in December 2019.
"An achievement like this doesn't happen overnight. It's a testament to years of hard work, dedication and commitment. It's also the result of support from amazing friends, mentors, advisors and business consultants. I'm very humbled by this recognition. Thanks to DMN and its independent panel of judges for selecting me!" said Jennings.
Valerie was one of two national finalists selected in December 2019.