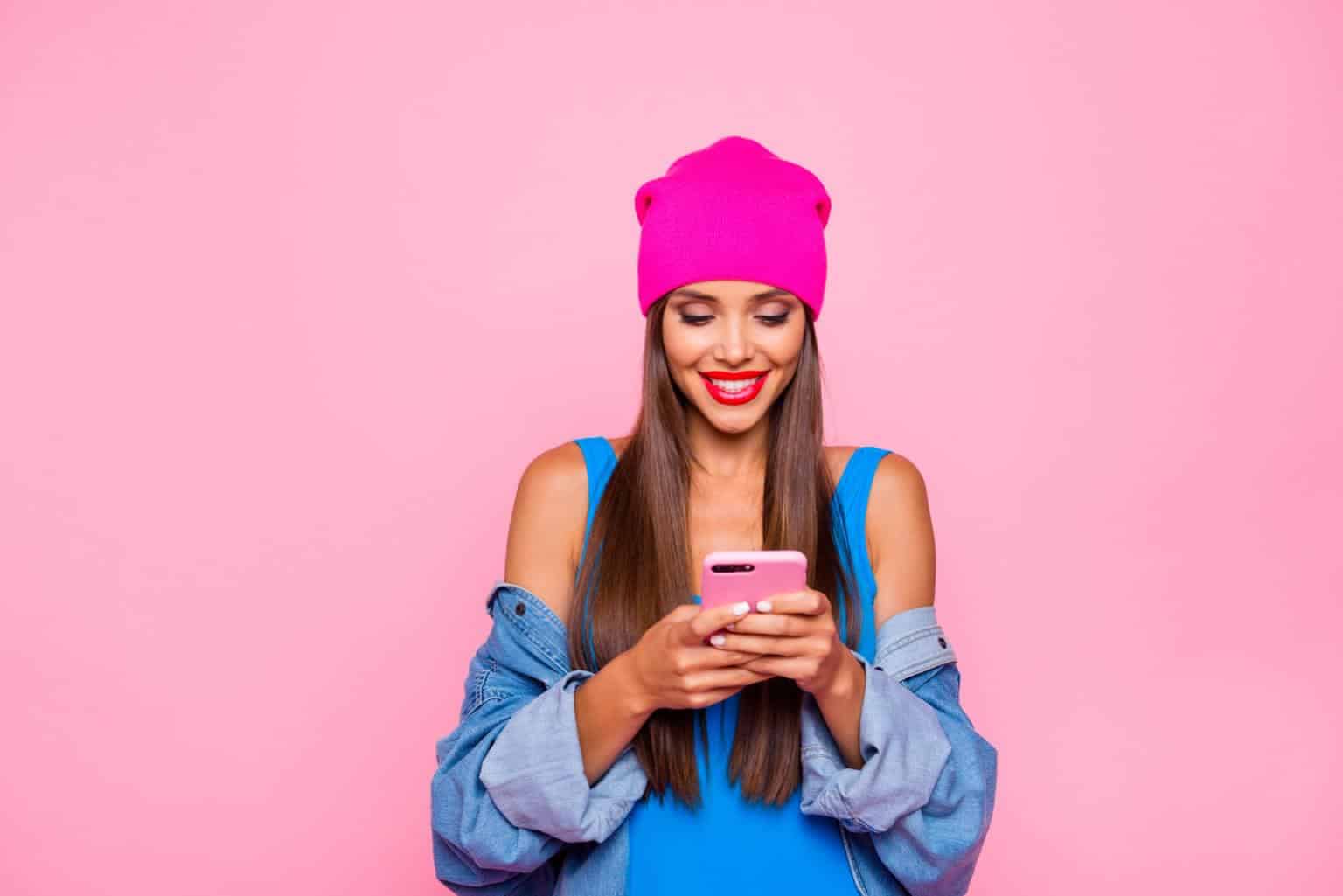 Best 5 Top Influencers Treads In 2019
As influencer marketing grows to become one of the leading social media outreach strategies for digital marketers, it is crucial for brands to evolve with the changing trends. The following five key trends are predicted by Forbes to be game-changers in the influencer marketing arena.
Authentic, Genuine Content
With the boom of influencers across platforms, audiences are expanding as well. To reach a larger audience, the key for brands is creating a genuine connection through authentic messaging. When an influencer can illustrate their sentiments for a product or service, it builds trust between the influencer and audience. An influencer marketing campaign is most successful when the influencer can establish brand affinity and connect with their audience.
Ongoing Ambassadorships
Establishing ongoing relationships through brand ambassadorships will also instill long term trust and loyalty with a target audience. When launching a successful influencer campaign, propose a long-term partnership. Consumers are more likely to follow through with a purchase once brand loyalty is established.
Measurement Improvements
An influencer campaign without measured analytics can result in wasted time and resources. There are many tools brands can use to run a successful marketing campaign. Track these numbers with metrics already provided in popular analytics platforms. Brands can also look to new developments such as third-party pixel tracking, which provides details about user interaction with creative media. Use this data to measure the effectiveness of the campaign, and re-evaluate the strategy.
Influencer Audience Verification
Social media following was once a process earned through curating quality content. Now followers can be easily bought. Unfortunately purchasing followers only creates the illusion of social media popularity; it is not an effective strategy for establishing trust or brand loyalty with an audience.
For brands, it is essential to verify influencer audiences. Without sufficient (and legitimate) followers, the campaign will not reach a targeted audience. Carefully vet influencer partners and keep an eye on who is representing your brand.
ROI and KPIs Tracking
Many brands find it difficult to successfully pull off an influencer marketing campaign because of the hassle and challenge of tracking the results and budget. As tedious as the task may seem, it is important to track KPIs and ROI. One way to resolve this issue is to gain Application Programming Interface (API) access so you can report accurate ROI on influencer campaigns. Allowing API access lets multiple software applications communicate with each other through an interface.
Now that you know the predicted trends in influencer marketing for this year, check out JSMM's success stories. Your brand could be our next success story! Let our agency help promote your organization using our influencer marketing techniques.