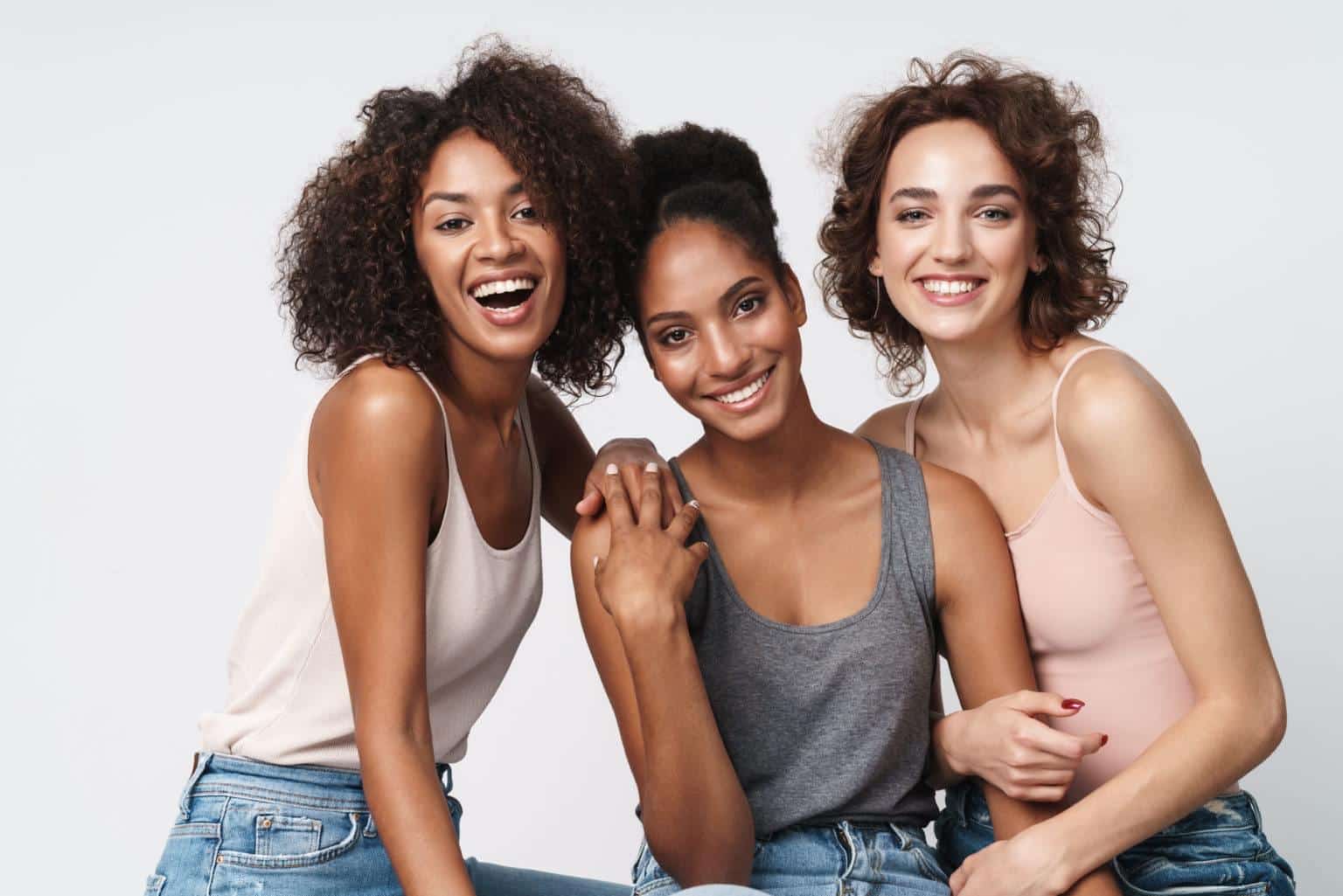 How Inspiring Women + Breakfast Are Making An Impact
Our CEO, Valerie Jennings, recently participated as a panelist speaker during the Gardner Edgerton Chamber of Commerce Third Annual Women in Business Breakfast. The sold-out event was designed to celebrate and share business experiences from some of the most experienced women in business. Additionally, it promoted networking and professional engagement within the Kansas City area.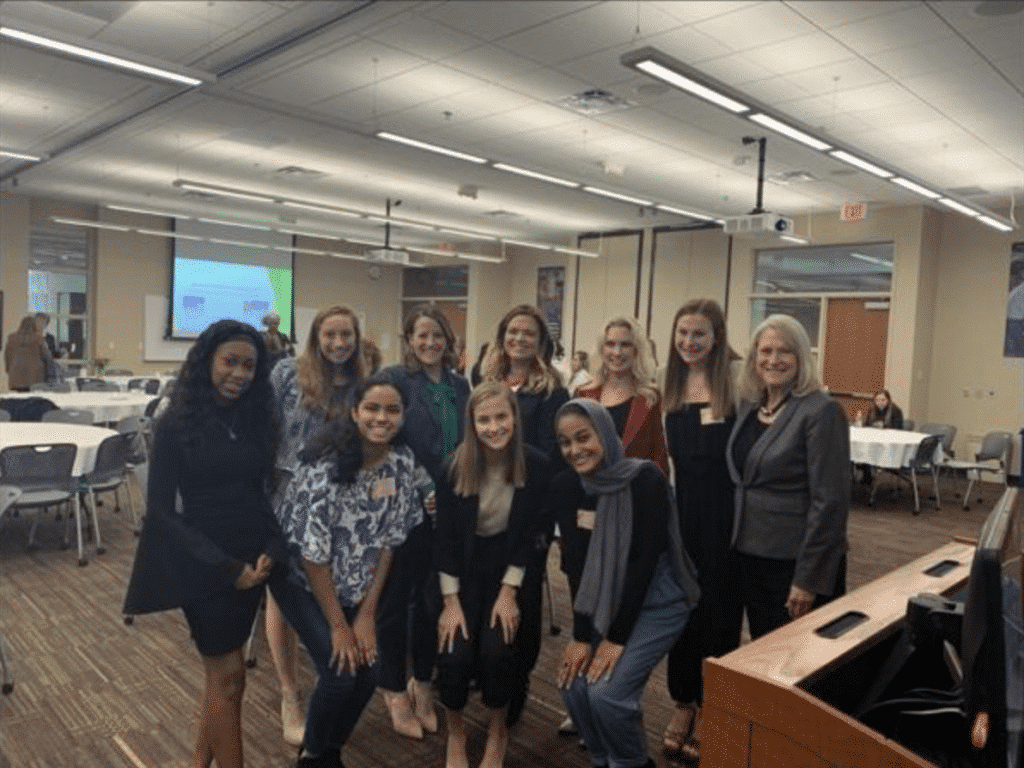 In attendance were women and men, including high school students from Olathe, Spring Hill and Gardner Edgerton school districts. Valerie spoke about her career history, starting a business at age 24 and the importance of mentorship, personal growth, spirituality and more. She defined her struggles with honesty and transparency, which helped foster a conversational and positive environment without shame, blame or judgement — cornerstones of her belief system.
The panel also included inspirational stories from other women in business, including Lauren Kepler, Business Development Representative for JE Dunn Construction; Jeanie Lauer, Jackson County Legislator & Consultant; and Julie Zitlow, SideLine Chic.
Following the event, Valerie spoke one-on-one with many of the high school students who felt inspired by her speech and provided answers to more specific career questions. "I'm honored to give back to the community, offering advice and context to the personal and professional experiences I have had throughout my career. It's rewarding to help others and remember the times I received mentorship from those who supported me. These moments shape a young person forever, and I'm grateful to be part of their journey."

A special thanks to moderator Brande Stitt and Jason Camis, Gardner Edgerton Chamber of Commerce president, for organizing the event.