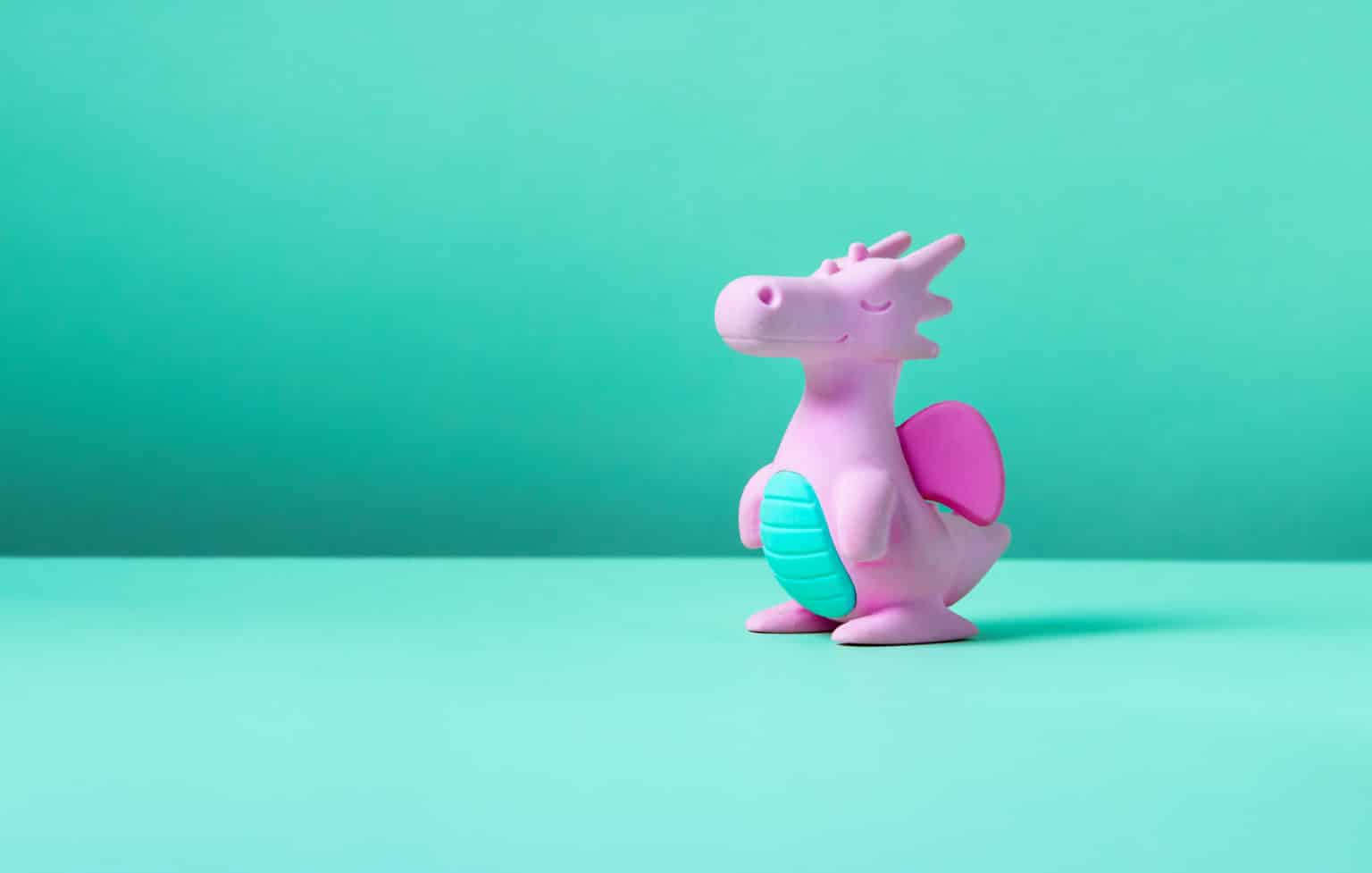 Sacrificing Time To Give A Smile At Philanthropic Event
Our agency takes pride in supporting different philanthropic organizations and helping out in our community. On Aug. 11, we had the opportunity to exhibit at the Touch-a-Truck event at the Overland Park Convention Center. Touch-a-Truck lasted from 9 a.m – 4 p.m and the event collected 1,156 toys and raised $6,196 in contributions. All proceeds from the event were donated to the greater Kansas City area for the Marine Toys for Tots Foundation, whose mission is to collect new unwrapped toys to donate to the less fortunate children at Christmas.
Our team was honored to exhibit and promote positivity to children through our partnership with The Cybersmile Foundation. Founded in 2010, The Cybersmile Foundation is the world's leading anti-cyberbullying nonprofit organization. For those who are unfamiliar, The Cybersmile Foundation is committed to tackling all forms of digital abuse, harassment and bullying online by working to promote kindness, equality and inclusion.
Our booth included interactive games for the children to play, a whiteboard to write positive messages, coloring, hot wheels and virtual reality racing games. We had such an awesome time promoting kindness and inclusion at the 2019 Touch-a-Truck event and cannot wait for next year's event!