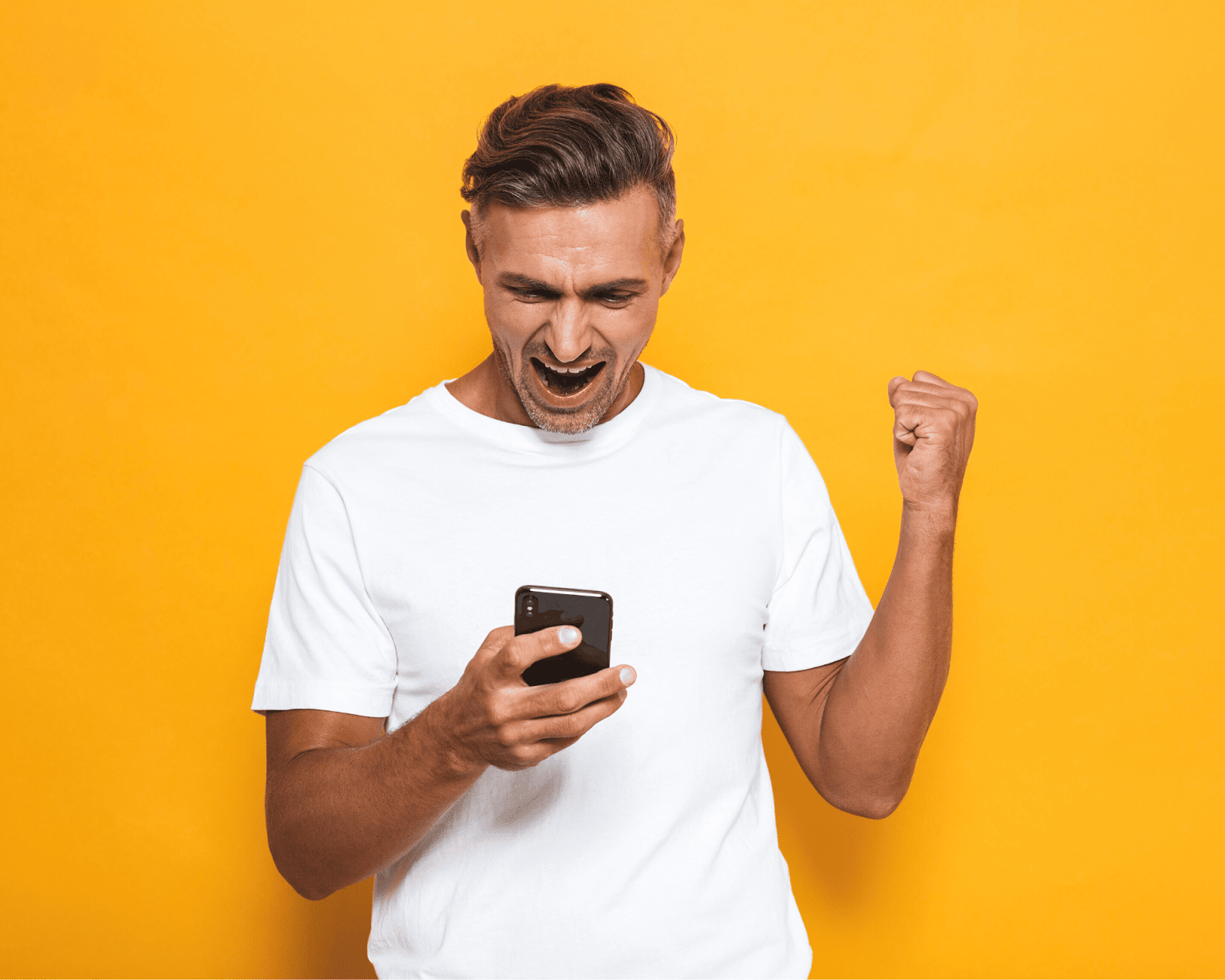 Voice Search Technology: Made Easy For Marketers
If you could simply ask a question aloud and have the answer delivered as if by magic (or very smart robot), why wouldn't you? It's not magic, but that's about the gist of voice search technology, and consumers are all over it. While consumers have enthusiastically embraced voice search, however, the new technology throws a wrench in established strategy for marketers and businesses. Considering that an estimated 30-50 percent of all searches will be conducted through voice by 2020, according to Search Engine Journal, this isn't a trend marketers can ignore. This is a new digital environment, with a new mode of use and a new format, and marketers will need to adapt their tactics if they want to stay in the game. Unlike desktop searches, voice search pinpoints only one or two results, meaning that fine-tuning content strategy to get into the top spot is key — and a precise business. This is where VEO (voice engine optimization) comes in, optimizing content, location and brand information to boost content to that prime result spot. So what are the key takeaways when it comes to acing voice search?
Mode: Speed and convenience
There's no denying that the rise of voice search is a product of and for the modern lifestyle. Fast-paced, on-the-go, data-packed — it's all about speed and convenience. As such, it's hardly surprising that a new mode of use would thrive as well. Voice search provides immediate, on-the-go answers. Understanding this character is key for businesses to adapt to the new arena. And not only do consumers want the search to be fast and easy — they want the actual results nearby as well. According to ClickZ, 21 percent of consumers say they use voice search to find a local business, and 63 percent are looking for something nearby. The days of lengthy Google search sessions from a home desktop are long past, and now people want to simply pull out a mobile phone, ask for what they want at that moment and get it in the next.
What does this mean for marketers? Step one, of course, is understanding the new nature of search use. Step two is optimizing content so that your business is the (likely only) one that pops up, advises Search Engine Journal. Make sure that business listings (name, address, phone number, etc.) are updated and accurate to be easily found. Speeding up your website can also make a difference. For users seeking immediate and on-the-go, speed is obviously crucial. In addition, Google now enables page speed in determining mobile search ranking, so a faster site could notably boost your chances of reaching consumers' fingertips.
Format: Q&A
Alongside the goals and mode of use of modern consumers, the format of search has shifted as well. A large part of optimizing for this new environment is utilizing the Q&A format that now dominates digital search. Instead of vague search terms, consumers are more likely to ask specific questions, often in a conversational way. In fact, 41 percent of people say that using voice search feels like talking to a friend, according to Think with Google. Adapting to this, then, means choosing the right language — focusing on conversational keyword phrases linked to questions users are likely to ask. The content strategy should then aim to provide answers and solutions to these questions. Going back to point number one, content that answers questions and is easily readable, accurate and regularly updated will be the most successful for voice search.
The key to all of this is anticipating what exactly customers will be asking. Collecting data on customer intent — what they want, when they want it and why — will allow marketers to tailor content to ensure it ends up with customers. Google My Business, for example, is an excellent tool to find out what questions customers are asking. An updated, accurate FAQ page will also cater to reaching people searching for specific answers, and thus help to drive results to your site.
The bottom line is that consumers love voice search, and therefore voice search is here to stay. The new mode and format that it's creating and that created it require a different approach from marketers, like any new technology. And for anyone will more questions, well, just ask Siri.